Check out my 2nd page I will be talking about my favorite Soccer player! click here!
Welcome to Michelleliu website, follow me to see more sports or things I like~~
So first, My favorite sports basketball player is Stephen Curry, I like him not because some people are famous because he is famous, but because he plays three-pointers like me
6 feet 3 inches tall (1.91 m)
190 pounds (86 kg)
at the point guard position
Averaged 23.5 points
6.6 assists
4.5 rebounds
1.7 steals
Here are pictures of my favorite player Stephen Curry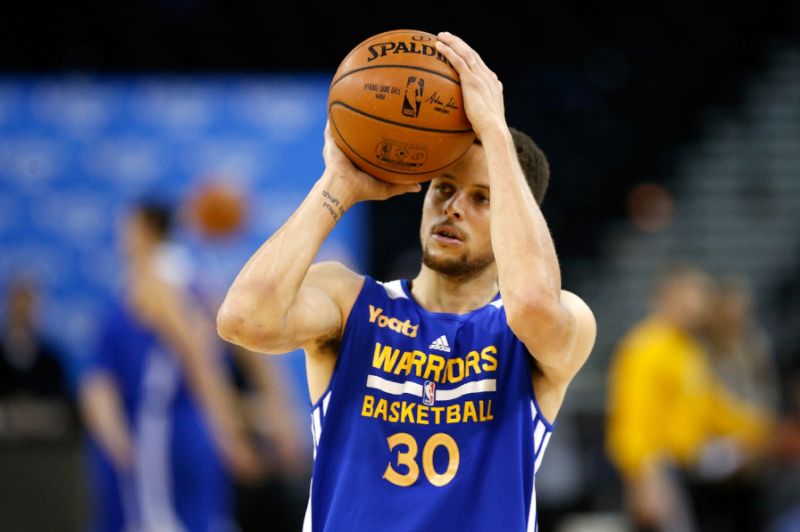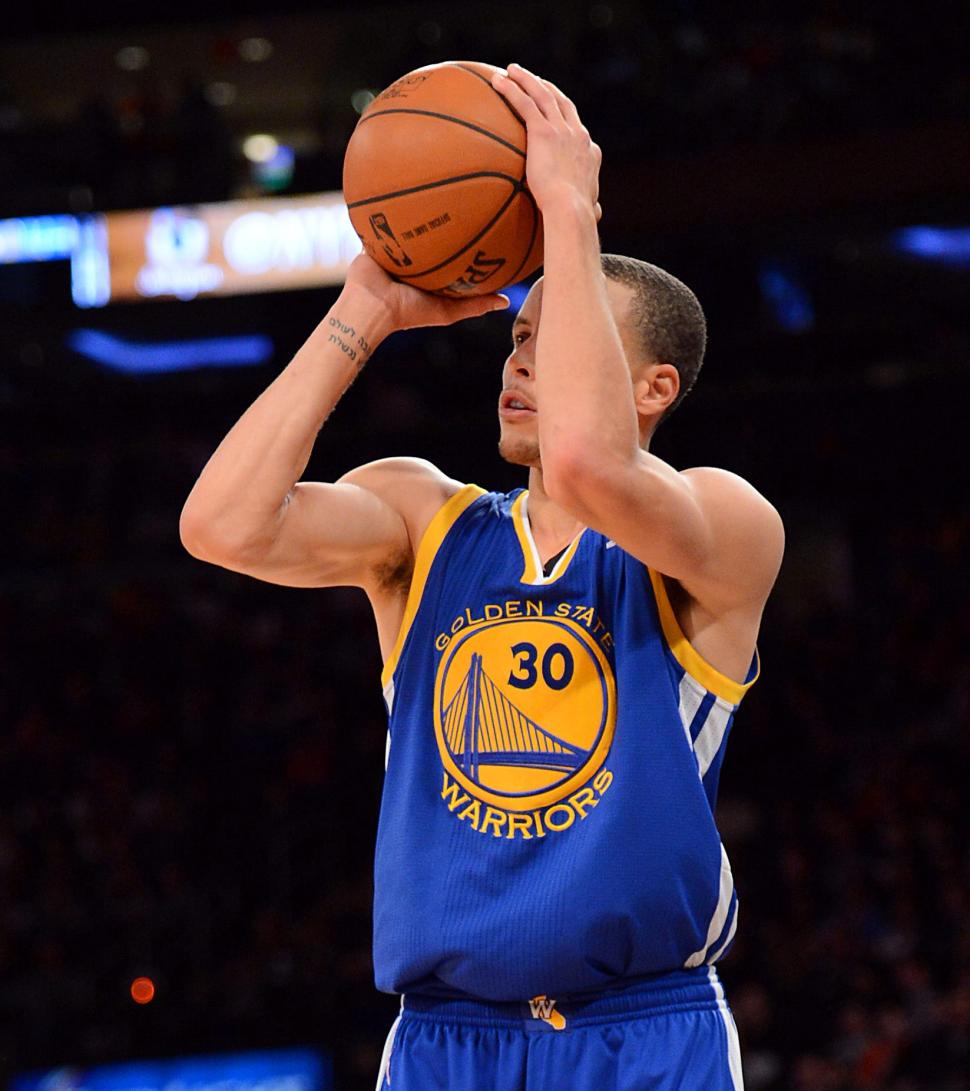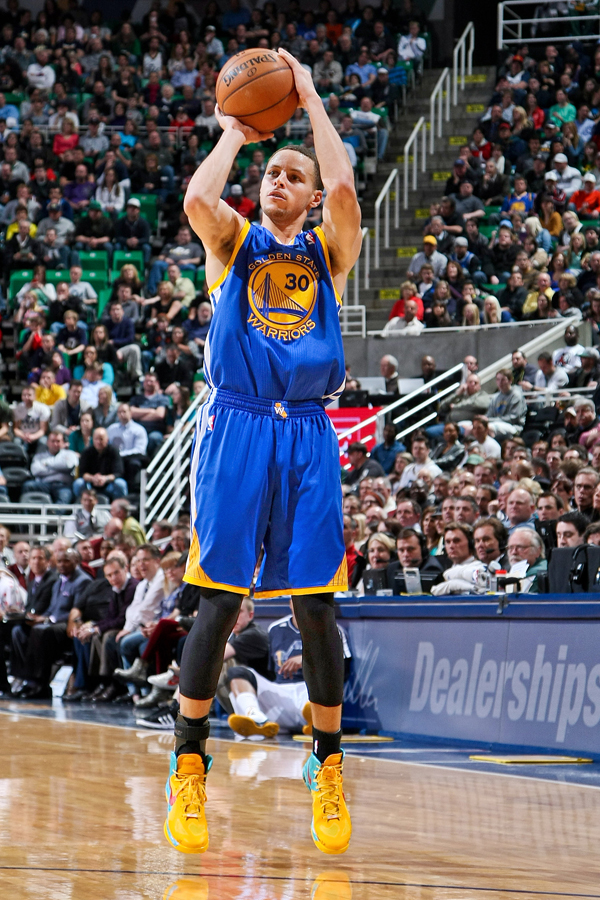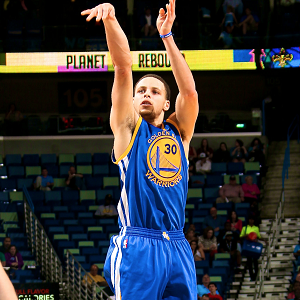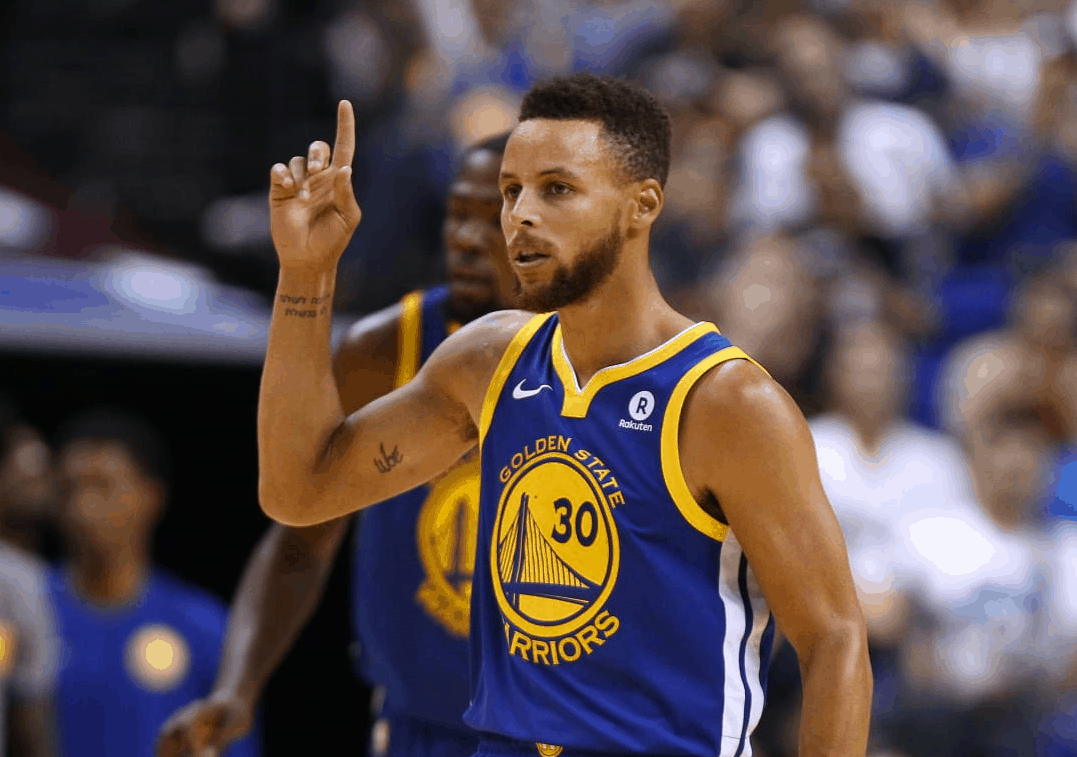 His team is the Golden State Warriors. In the Golden State Warriors, I actually have a second player I admire, but since I mainly talk about my favorite players, I will simply provide a few photos Up !!